The Coalition is designed to change the perception of HOAs.
HOAs are commonly known as the "nazis" that force people to do things they don't want to on their own property. Enforcing the community rules is an unfortunate task of the HOA and often the focus and certainly the perception of homeowners.
The HOA does so much more for the community that many people don't recognize. The Coalition is an outward reaching effort to demonstrate the benefits living in a Renaissance managed HOA.
The Coalition is a group of Renaissance communities working together to enhance their individual purchasing power by buying as a group to obtain volume discounts for the HOA.
In working together, the Coalition discovered we can extend the benefits of the purchasing power to individual homeowners. The HOA may enforce the rules, but through the coalition we are putting tools in homeowners hands to help them.
Using the member discount card, homeowners can receive discounts on important products and services such as paint and painting supplies and tree trimming.
If you don't have a card and you live in a Renaissance community you may obtain your card free by contacting Renaissance.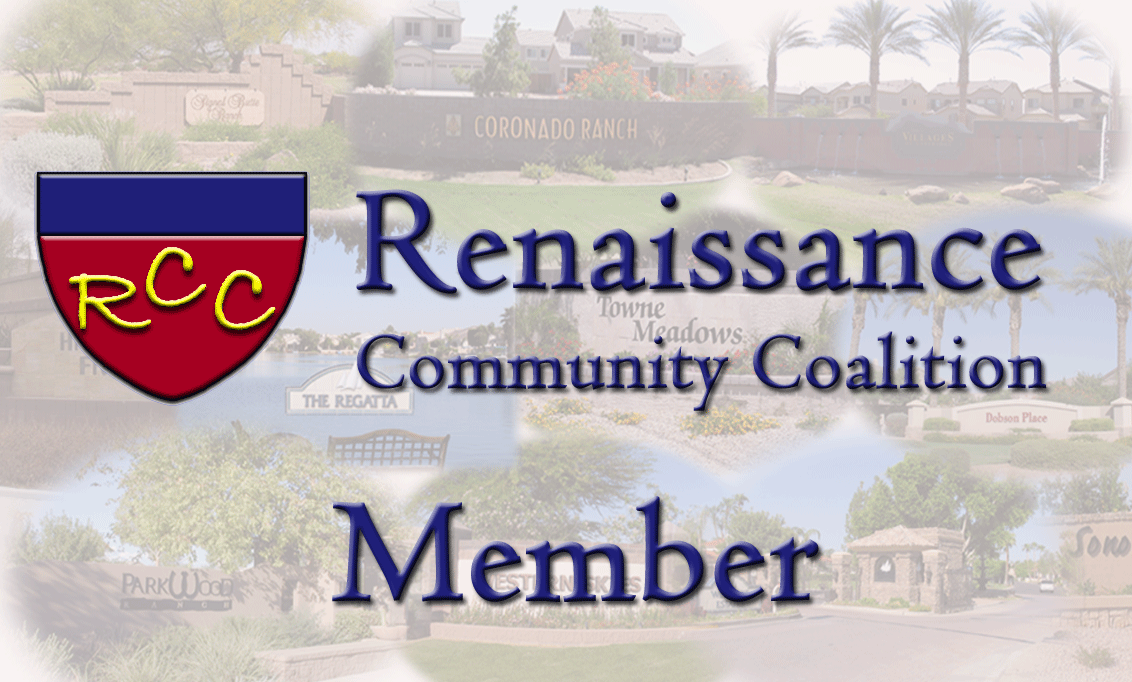 www.rcoalition.com/thecard.htm